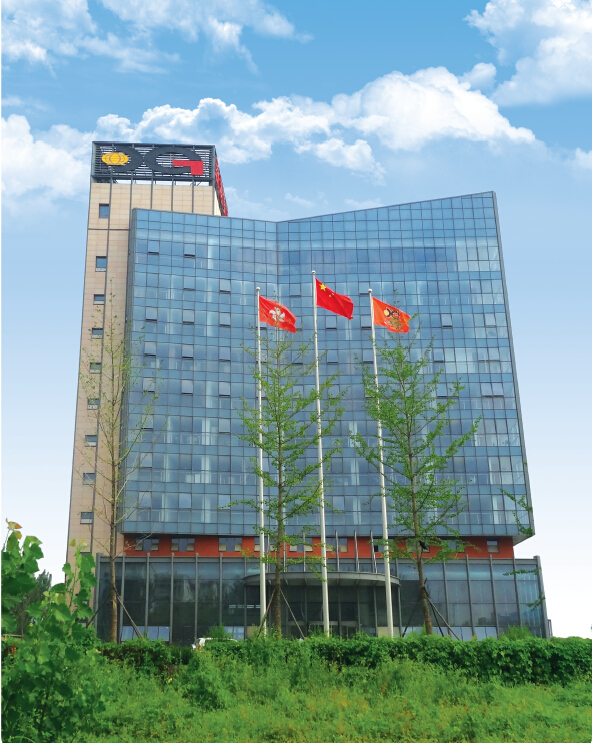 XINGAGN FORMWORK was founded in theyear 2010. As a professional formwork company, it dedicates to the development,design, manufacture and supply of formwork and scaffolding systems.
XINGANG FORMWORK has strong technicalforce, and has developed a product system with theinternational advanced level. We have first-rate production line of timberbeam and large scale steel structure plants. Strict process control can ensurethe quality of machining and precision. Our engineers have abundant experiencesin formwork and scaffolding construction and have finished a lot of largeprojects at home and abroad.
During the long term business cooperation, wehave established good relationship with many famous contractors.
With new concept and scientific management, XINGANG FORMWORK will continueto offer more advanced technology, better products and the best services to allcustomers.